Dropshipping is advertised as simple and easy to start, positioned to be especially good for first-time merchants and so on. Basically, the main advantage of drop-shipping in ecommerce logistics is the ability to sell products online directly from the supplier, but with no need to keep your own warehouse and handle the shipping. Let's look at some of the top drop-shipping platforms in more details in order for you not to get lost in their variety and pick the most suitable one for your business.
Inventory Source:
Inventory Source allows picking one of the four plans which would best suit the company's needs and budget, the first plan being totally free. Also, this platform does its best to automate such routine tasks as uploading product information to your existing website or automatically updating products info daily if any changes are made by the supplier.
Hublogix:
Hublogix is an e-Commerce backend automation platform focused on cutting down the efforts and time online entrepreneurs spend on operations from check-out to product delivery, including inventory management, order routing and shipment tracking. Hublogix will help to automatically keep track of the real-time inventory levels.
Dropship Commerce: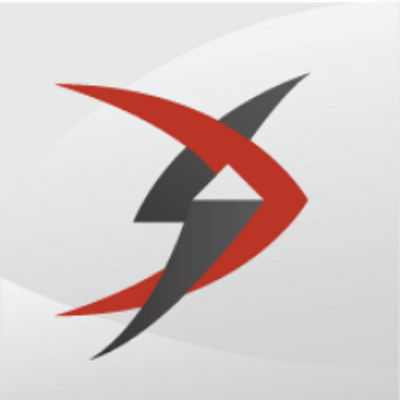 Dropship is a B2B integration SaaS platform which works to maximally automate integrations between retailers and suppliers, helping them exchange products, inventory, and order data. Dropship Commerce also offers a wide range of integration tools to suit any customer already using certain business applications or sales channels.
Spark Shipping:
Spark Shipping helps to save time by automatically processing orders being sent to specific suppliers in the required format. It also does a good job with synchronizing stock levels with the vendors, automatically updating inventory and routing orders. However, this solution isn't recommended for total start-ups that haven't worked up any orders yet.
Etail Solutions:
Etail Solutions works on the basis that integrates all your sales channels within one interface. This software automates various daily workflow procedures and decreases the need for additional staff as the business grows. It manages inventory across all channels and automatically replenishes popular items by making purchase orders.
Author – Pragyan Sharma
Content Writer at Buildabazaar – The best enterprise ecommerce platform in India.
Source: SaasGeek