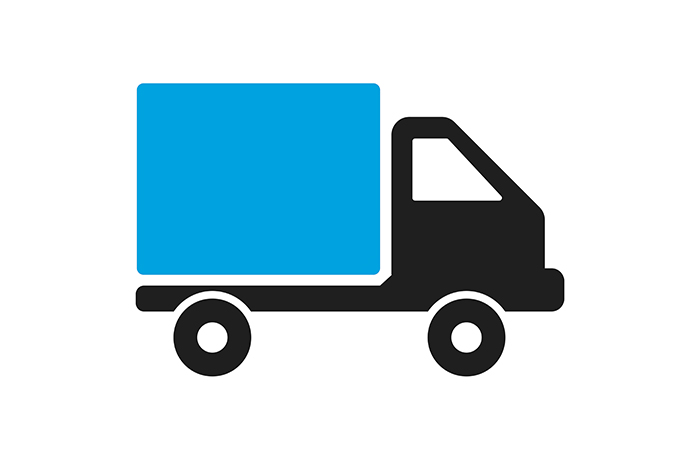 The first thing that comes to mind when you get down to build online store, is whether anyone will buy their products or not. Will the package reach your customer on time and in a brand new condition? There could be bad road condition or bad weather condition, or both – affecting the eCommerce logistics. Or the product could be perishable ones and rot before being delivered the customer, or somebody could steal the package or overloading of commodities on bad roads which are also called Transit Risks. So it would be challenge in itself to deliver goods – not just on time but in a good condition.
Here is a 5-step guide for all eCommerce shipping solutions to make it profitable:
Assemble The Team: Identifying the right people to help make this decision for your business is the first step. This requires that you bring into the conversation the right stakeholders within your organization.
Define The Goals:

You need to define what you want to accomplish with your eCommerce shipping strategy. These could be anything from – Increasing conversions, expanding market or target audience, decreasing cost, improving operational efficiency.
Check Your Shipment:

Make sure that you have noted down the exact address, phone number with the correct Pincode. Also, check if you are shipping the correct product.
Do Test Links: Sometimes, when you shop online, you get a "page cannot be displayed" message. It's frustrating and you don't bother visiting the page again. Testing is vital to the smooth-running of a site. whether it is pre-launch or after you've implemented a change.
Listen To Your Customers: Your customers will point out things about your business you may have never thought of. After evaluating their suggestions, react soon to build something even better. When customers see you're listening, you create much deeper ties and foster brand loyalty.
Author – Pragyan Sharma
Content Writer at Buildabazaar – The best eCommerce platform in India.